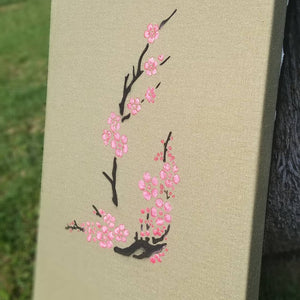 Dope Art Panels
Browse Our Hand-Stenciled Art Panels

Dope Panels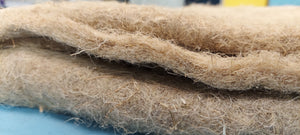 Dope Felt
Tell us how your room felt!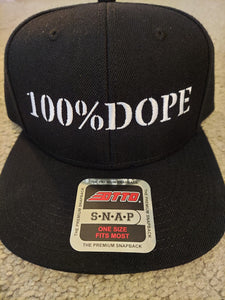 Dope Merchandise
Happy Customers
Connor Caughlan

My personalized acoustic panel has been the perfect addition to my home studio. It's dramatically improved the quality of my vocal recordings and served as an inspiration to me when I work. 
I used to have this harsh reflection off the wall that boosted the harshness in my voice. With the panel there my voice sounds more controlled and warm. 

Shawn Loring, Attorney

"We have a DOPE panel in our office to sound proof the room for greater privacy with our clients. But, it just looks like a beautiful piece of art. It's great! It's functional without compromising the aesthetic of the office.